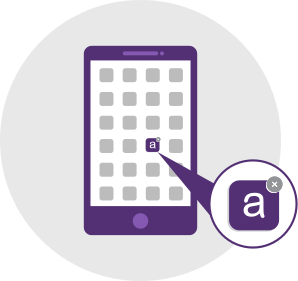 01
App-Less
​Your customers are not required to install any app. You reach them without any app whenever you want.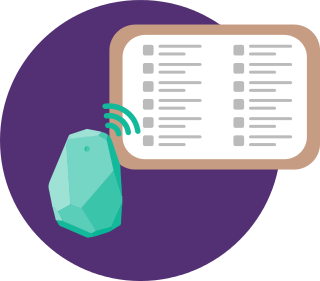 03
Beacon​ ​Bulletin​ ​Board
​A typical use case of a beacon. This works as a bulletin board for the people passing by, providing them with a board full of offers or notices.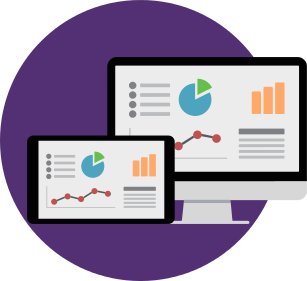 05
A​ ​powerful​ ​admin​ ​dashboard
​A web app to configure all your Stores, Kiosks, Beacons, Offers/Promotions. Monitor performance of all the entities and track your customers and no matter where your customers are roaming in the world, reach out to them through the powerful Messaging system built in.
Our Beta Clients
We Power Digital Growth For The World's Leading Brand

Is BNS available on mobile or web?
Administrators can use the BNS Admin Web App. The Kiosks run the BNS android app and your customer don't have to install anything on their phones!
How many offers/promotions can I manage?
You can manage an unlimited amount of offers/promotions. This is true for Beacons & Kiosks you install!
How much does it cost?
Try BNS trial offer. If you receive an invitation, you will be able to use it at absolutely no cost during trial period.
Where BNS is available?
BNS is available worldwide.
Join the Digital Revolution Signup for a free trial demonstration. For more information call us at 305-203-2820